Training and facilitating
Skills training sessions and workshops focused on the future of finance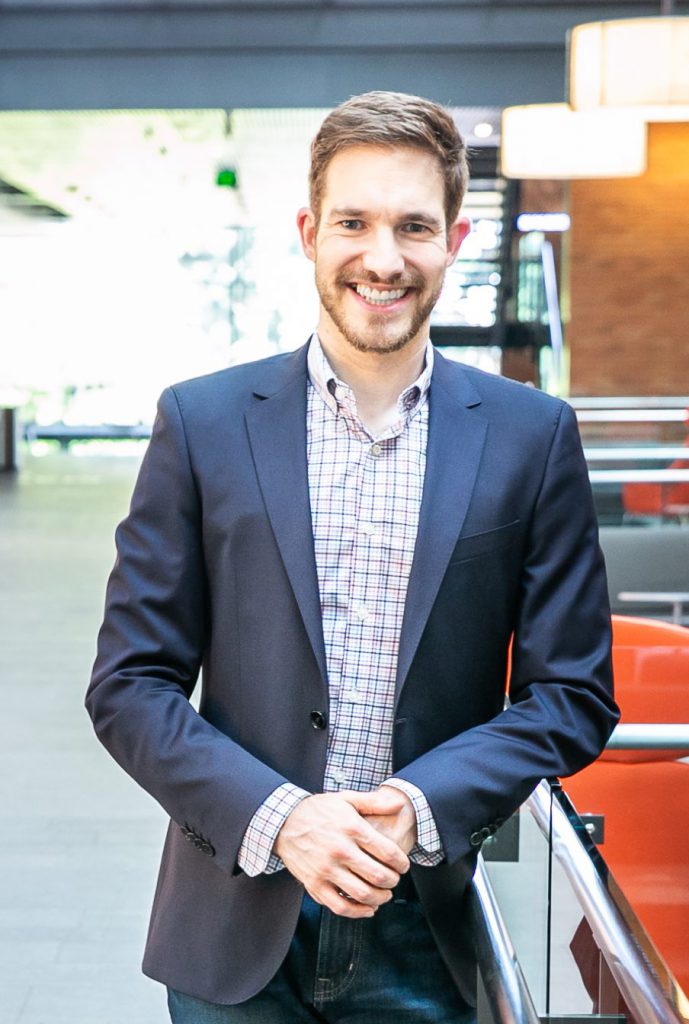 Tailored training programmes
Create tailored training programmes for your company's specific challenges.
Equip your team
Empower teams with the latest training and tools for a high performing finance function.
Educate and enlighten
Allow individuals to become thought leaders in future finance techniques.
Developing A Highly Effective Finance Team
Coming soon
Finance Business Partnering
Coming soon
Building a High Performing Finance Team
Coming soon
Personal and Team Effectiveness
Coming soon
Transition to Manager
Coming soon
Technical Skill Courses
Coming soon
Introduction to the Skills of the Future
Coming soon
Oliver was a tremendous help when I was struggling to find the next step in my career. With his support, I successfully found a fulfilling new role that will support my long-term career goals.
Finance Project Manager, Sound Transit
01 / 02
Quite simply the best webinar I have attended all year. Excellent content, brilliantly presented. I can't wait to work through the steps you shared. Oli – where have you been all my life?
Building a Brand webinar attendee
02 / 02