Training and facilitating
Skills training sessions and workshops focused on the future of finance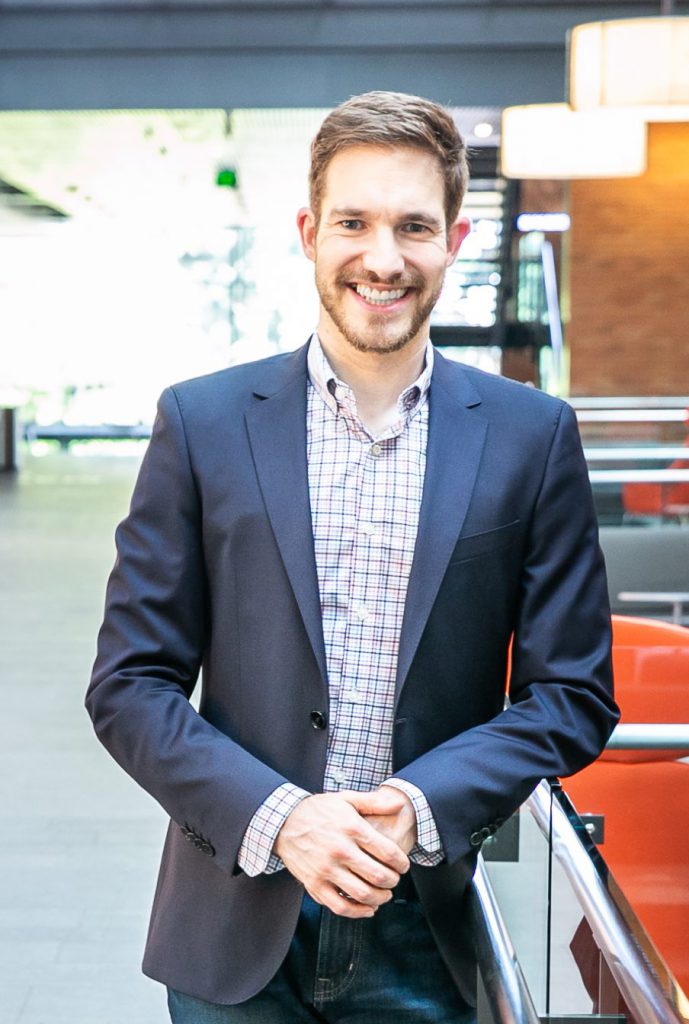 Tailored training programmes
Create tailored training programmes for your company's specific challenges
Equip your team
Empower teams with the latest training and tools for a high performing finance function
Educate and enlighten
Allow individuals to become thought leaders in future finance techniques
Oliver was a tremendous help when I was struggling to find the next step in my career. With his support, I successfully found a fulfilling new role that will support my long-term career goals.
Finance Project Manager, Sound Transit
01 / 02
I partnered with Oliver as my coach during a significant pivot period in my career… Oliver helped me set reasonable (yet exciting) goals each session and kept me on track so I saw real progress in between our meetings. Oliver is super comfortable to work with and is deeply committed to the success of his clients. I recommend Oliver most highly!
Research Director, Boutique Consulting Firm
02 / 02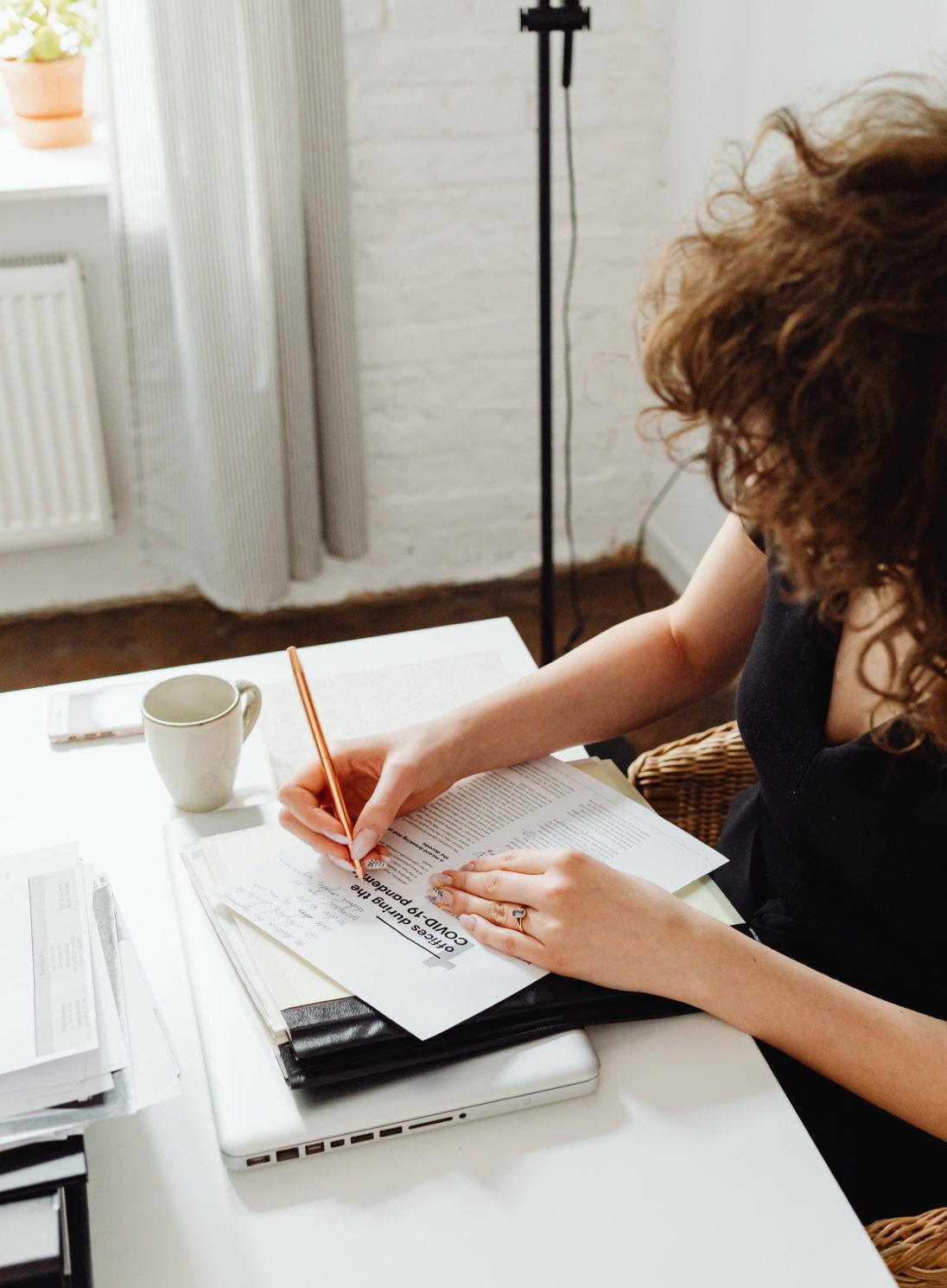 Course overviews
Developing a Highly Effective Finance Team
Finance Business Partnering
Building a high performing finance team
Influencing Strategy
Creating and Leading Change
Personal and team effectiveness
Working with remote and hybrid teams
Coaching skills for finance leaders and managers
Transition to Manager
Technical Skill courses
Introduction to the skills of the future
PowerBI (in development)
Agile Finance Teams (in development)
Career coaching course (includes all of the following)
Find your dream job
Figure out your professional USP (unique selling point)
Develop your professional brand
Market your brand clearly across your career assets
Build relationships with hiring managers and be asked to apply for roles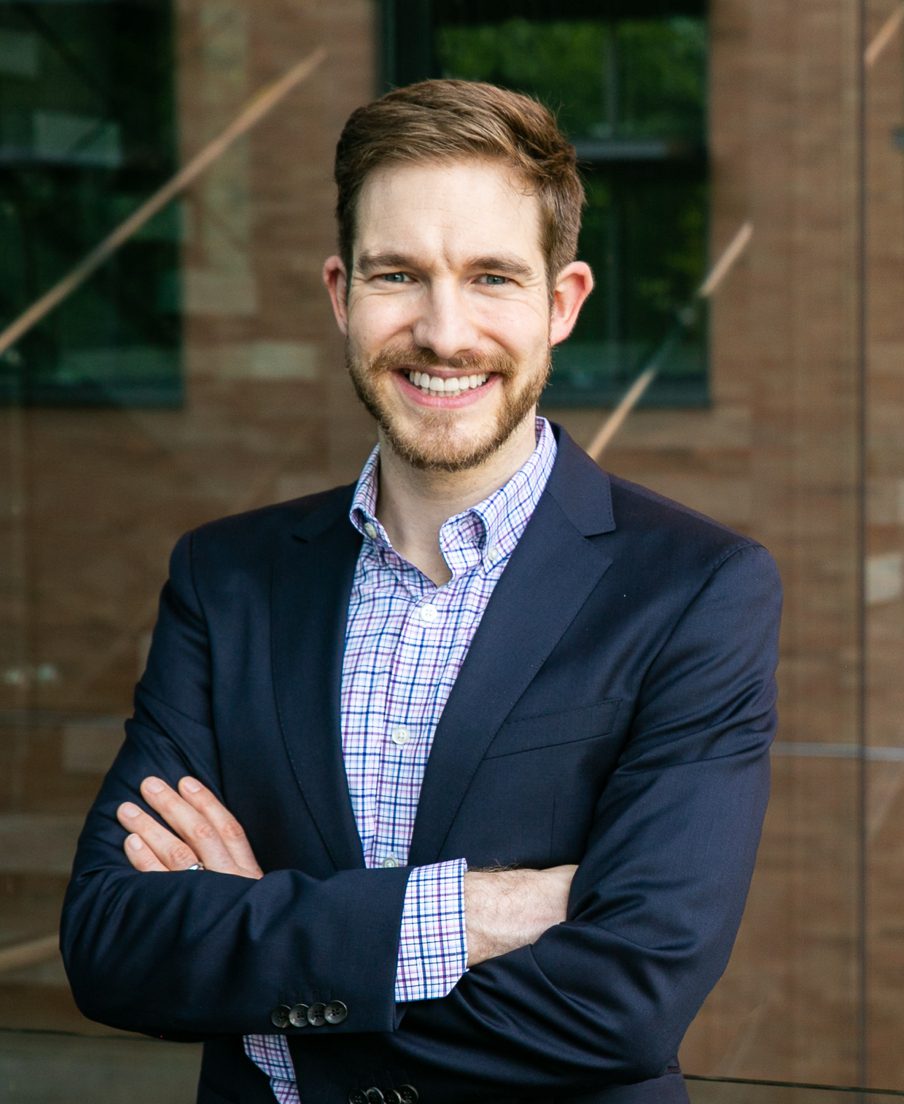 Let's get futureproof.
Click here to book a 30-minute, no-commitment chat about your goals