Professional Coaching
Executive coaching and mentoring for finance teams and leaders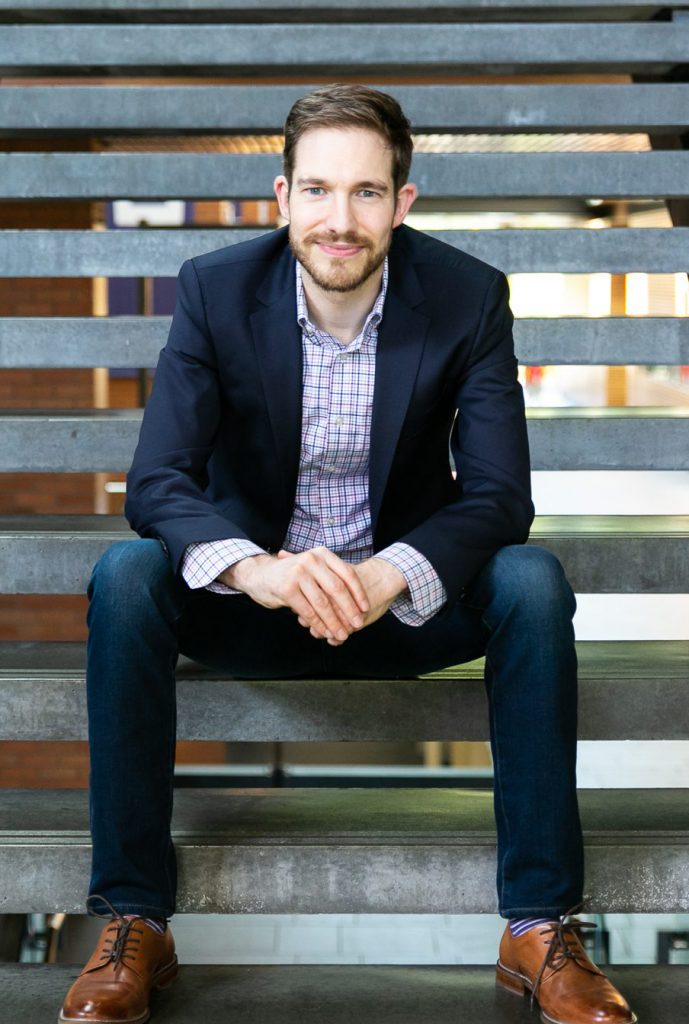 Coaching for great finance professionals to become even better versions of themselves
Future of finance
Get ready for the changing financial industry
Careers management
Help to get promoted, or find a new role
Leadership
Build the skills needed to lead an effective finance team
New manager
Foster critical skills for effective management
Personal effectiveness
Increase impact through prioritisation and productivity
I partnered with Oliver as my coach during a significant pivot period in my career… Oliver is super comfortable to work with and is deeply committed to the success of his clients. I recommend Oliver most highly!
Research Director, Boutique consulting firm
01 / 02
I can honestly say that Oliver was transformative in step changing my career trajectory. To anyone in finance thinking of working with a coach, I would strongly recommend talking to him for an hour. You will not be disappointed.
Finance Director, Google

02 / 02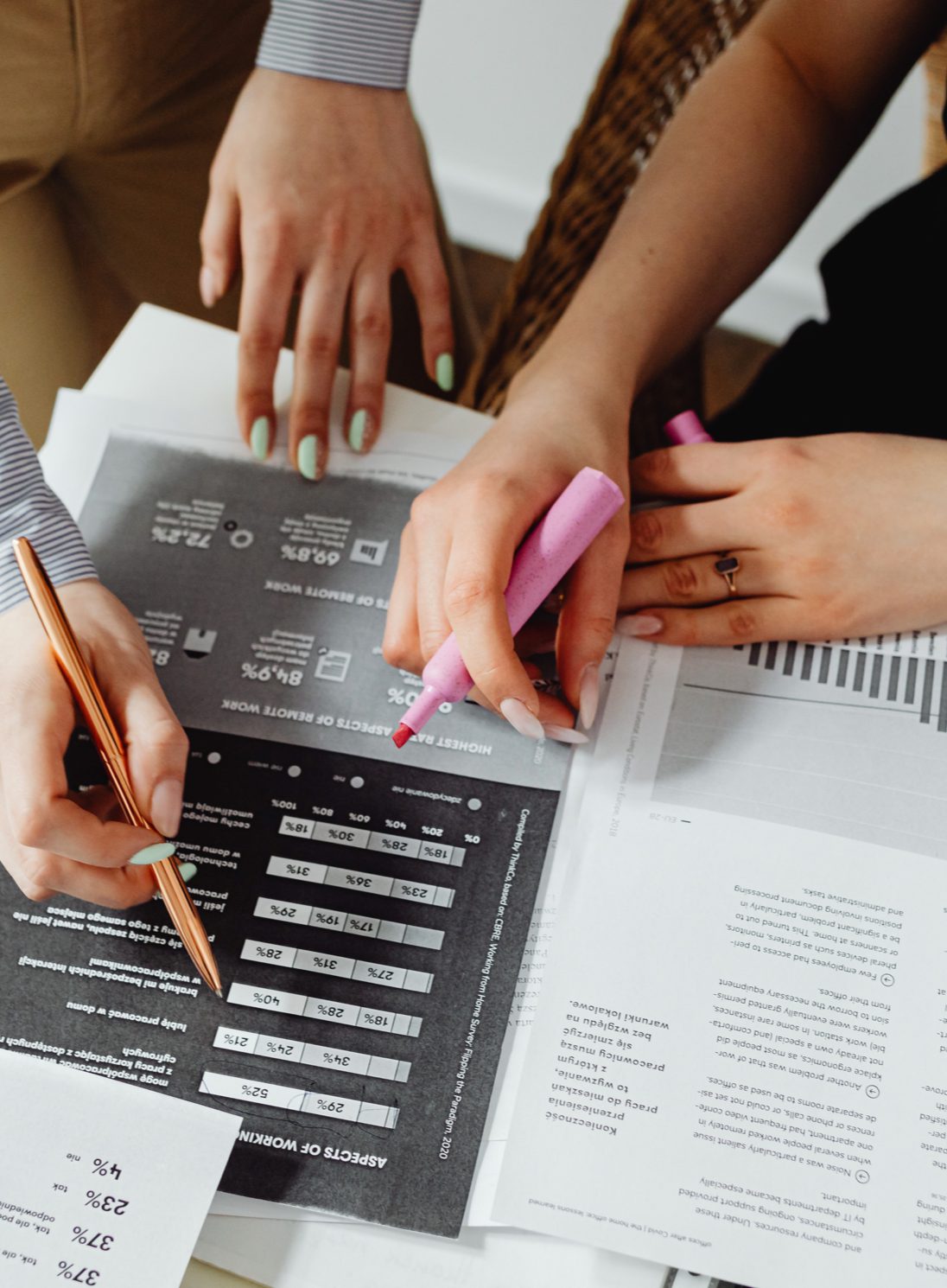 How it works
Discovery call
We'll start with a 30-minute discovery call to understand your issues and scope an overall plan.
Creating an action plan
Then, over 6 sessions we'll work through your challenges and create actionable plans with pragmatic follow-ups.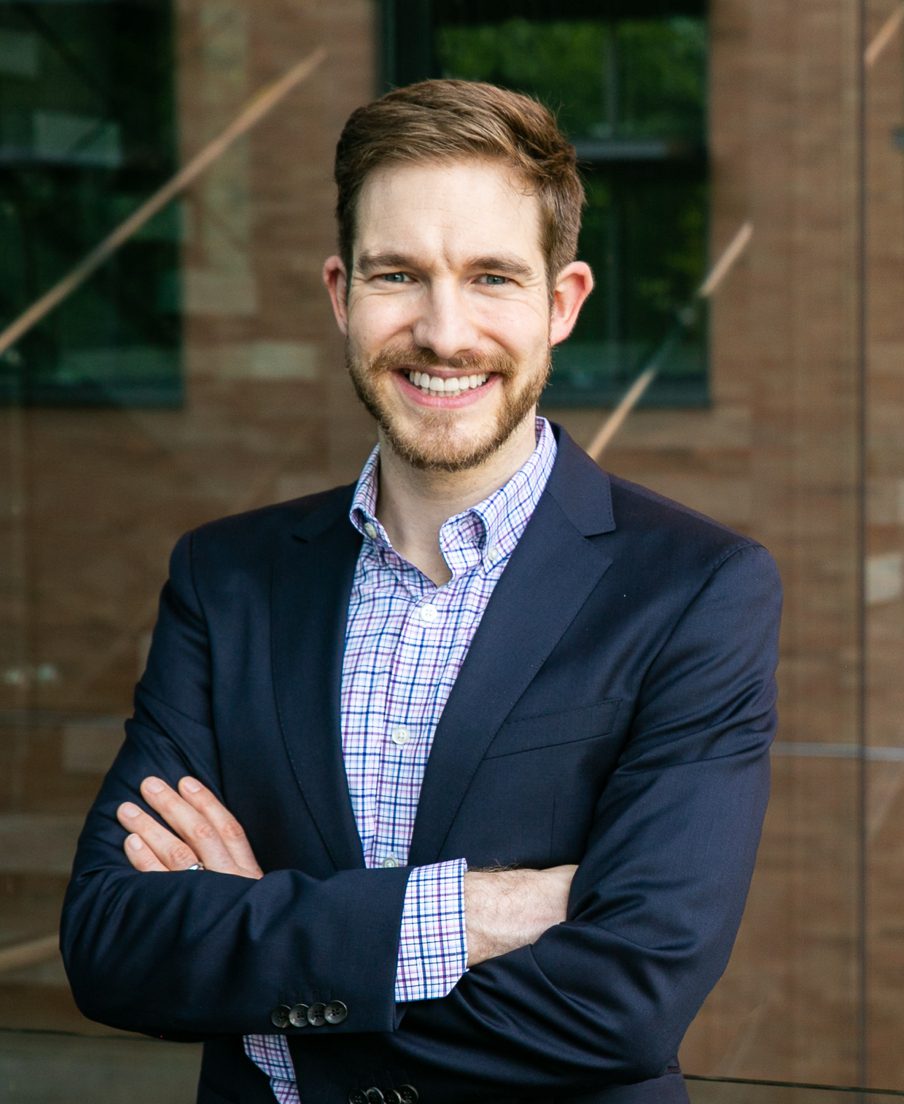 Let's get futureproof
Book a 30-minute discovery session to understand what personalised coaching could look like for you