Services
60% of today's finance jobs won't exist 10 years from now. Futureproof your career before it is too late and become a finance leader of tomorrow.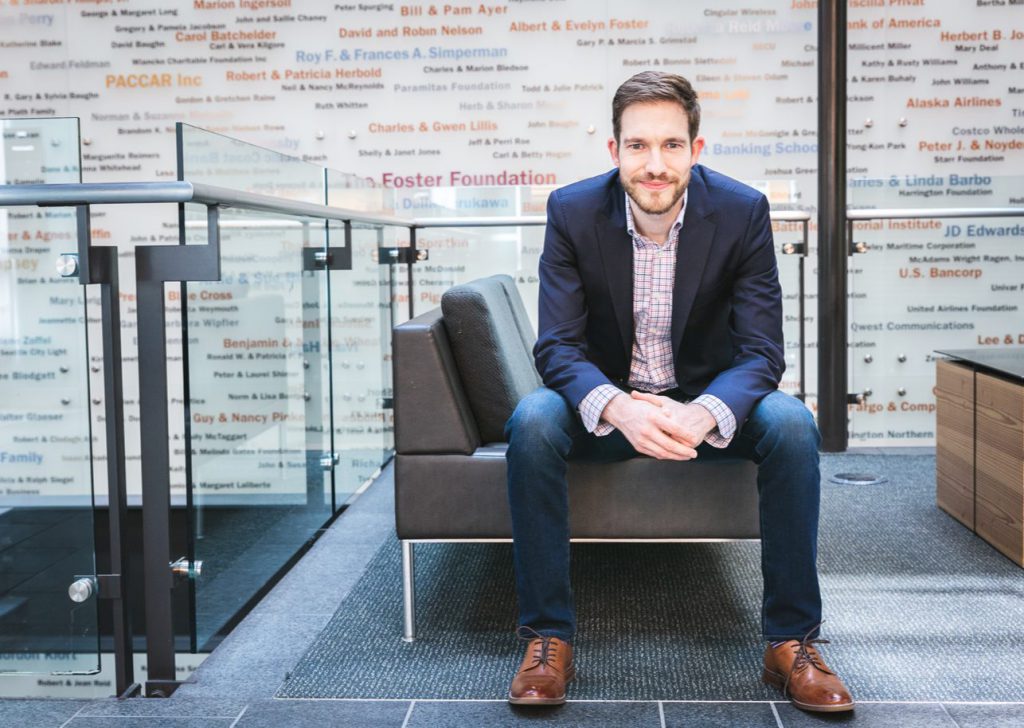 How Coaching Can Help
Prepare for what's coming.
Develop your leadership skills, to help you to build a high-performing, motivated finance team.
Boost your team's future success
Create actionable development plans to improve your team's people and processes. Delivering clear ROI for your business.
Take back valuable time
Build efficiencies that add value to your business by embracing the next generation of finance technology.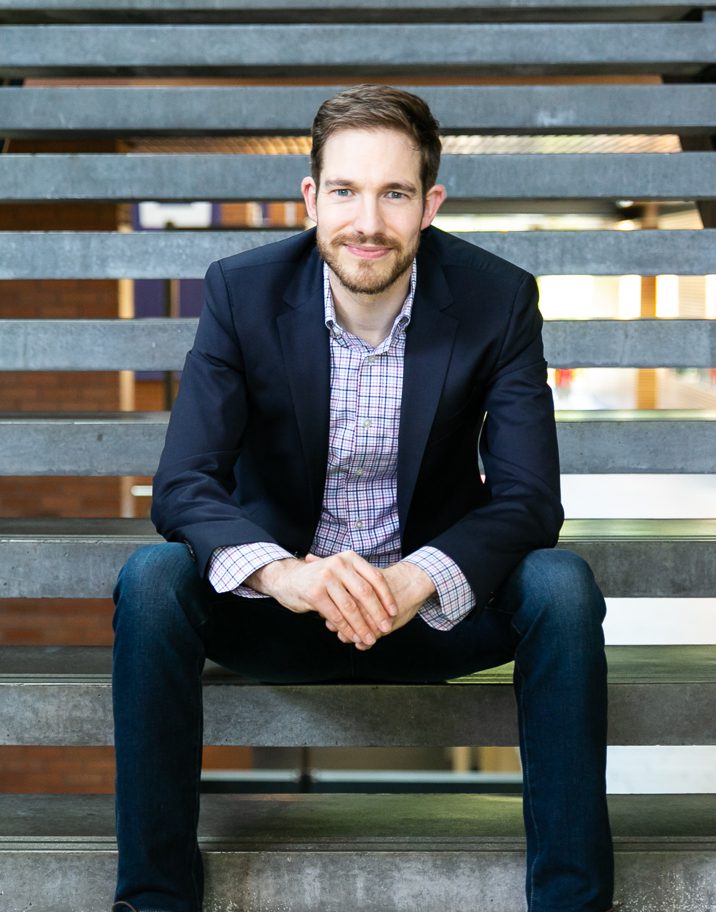 Why Oliver?
Professional experience
Oliver has first-hand experience of how to manage top finance teams, having worked in major multinational companies like Microsoft, Skype and Best Buy.
Why Oliver?
High Calibre Clients
Many of Oliver's clients are currently at, or aspire to work at companies such as Google, Microsoft, Amazon, Apple, PwC, Deloitte, and tech start-ups.
Why Oliver?
Fully Qualified Coaching
Oliver holds certification from iPEC, the top-rated US coaching school, and PCC accreditation from the International Coaching Federation (ICF), globally recognised as the 'Gold Standard' for coaching.
I did coaching with Oliver when I was unclear about my career path. He helped me to analyse my situation and set up an action plan to achieve my goals. I got a job that I'm really happy with, and I received a 40% bump in my compensation. Highly recommended!
Senior Finance Manager, Amazon

01 / 02
Oliver coached me as I grew my team and personal leadership brand as a first-time director… With his coaching, I was able to deliver success in a challenging and growing business, while building a resilient and inclusive team.
Finance Director, Microsoft

02 / 02
What can coaching do for you?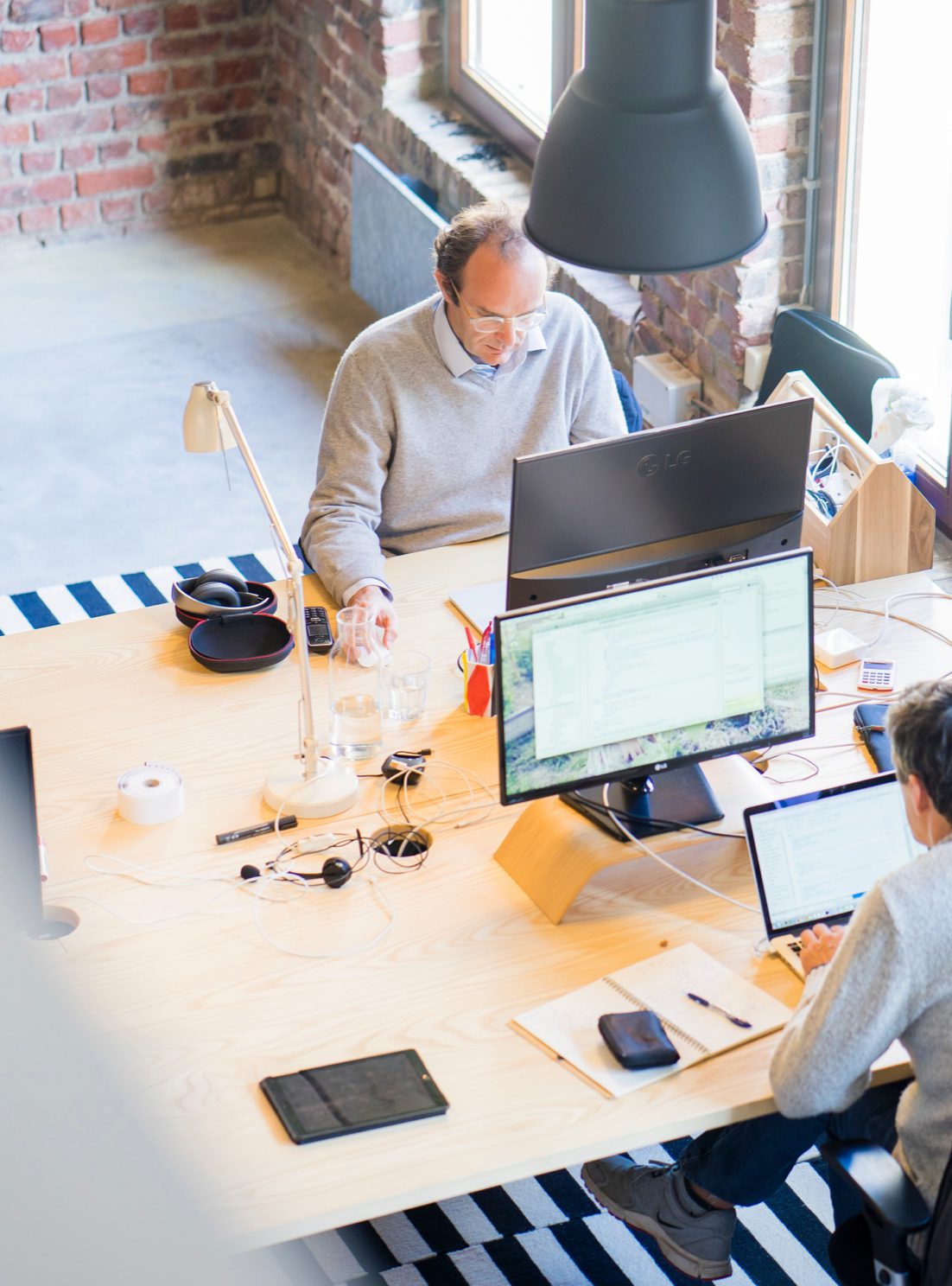 Recommended Resources
Get effective. Books, products and technology recommendations proven to get you taking bigger steps towards your goals outside of our sessions.
Level up your leadership