Executive coaching for finance directors, CFOs and leaders.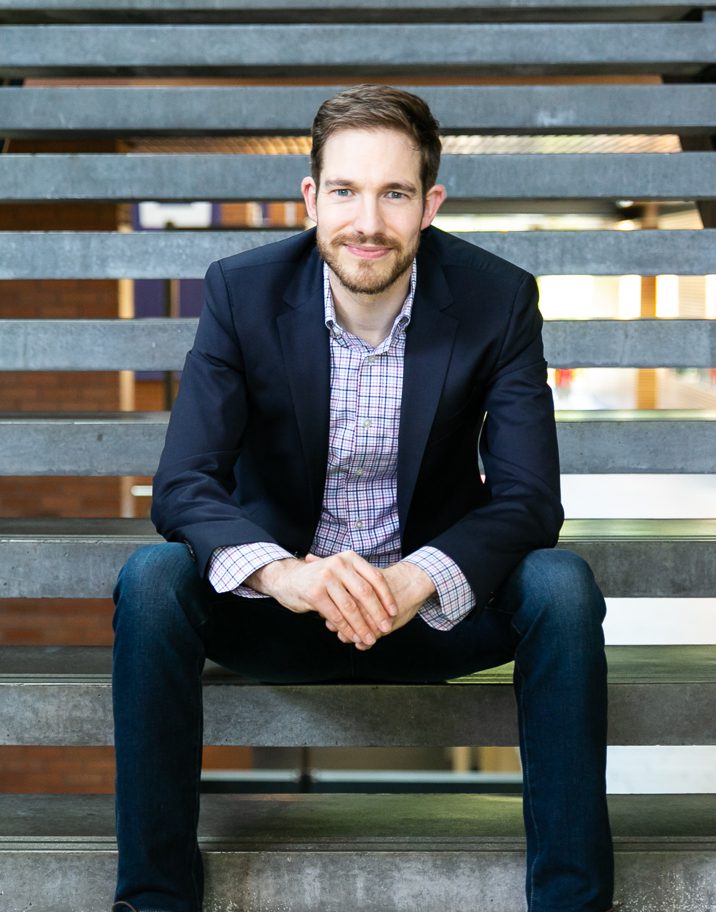 The world of finance is changing. Get ready.
Get Strategic foresight
In 10 years' time, 60% of today's finance roles won't exist. Gain clarity on what's to come, so you can look forward to the future of finance.
Discover clear career direction
Determine where you want your career to be. Then realign your trajectory to get there.
Gain fresh perspectives
Look at finance in new ways to uncover new solutions to existing challenges.
Find your superpower
Discover what makes you special, then leverage this to build a personal development plan that speaks to your goals.
Level up your team
Get the most out of your team by upskilling them with the necessary tools and guidance they need to flourish.
Behind every successful finance team is a great leader
Executive Coaching empowers CFOs, Finance Directors and leaders to take greater control over their career, scale up their business, and improve work life balance.
Develop your leadership skills
Develop your leadership skills, to help you to build a high-performing, motivated finance team.
Improve your team's effectiveness
Improve your team's effectiveness through finance tech, so you can move forward without increasing overheads.
Take a strategic look at your business objectives
Take a strategic look at your business objectives, then create a solid process to achieve them.
Discover your unique personal value
Discover your unique personal value and ideal role, along with the steps you need to take to achieve it.
Kickstart the journey
Kickstart the journey to your full leadership potential.
Oliver has proven to be an invaluable sounding board, helping us to instil best practice in building out the Nivaura finance function… He gets to the heart of issues very quickly, so sessions are always very productive. I would highly recommend him as a coach and mentor.
Gavin Youll, CFO, Nivaura (Fintech Start-Up)

01 / 04
Oliver coached me as I grew my team and personal leadership brand as a first-time director… With his coaching, I was able to deliver success in a challenging and growing business, while building a resilient and inclusive team.
Finance Director, Microsoft

02 / 04
I can honestly say that Oliver was transformative in step changing my career trajectory. To anyone in finance thinking of working with a coach, I would strongly recommend talking to him for an hour. You will not be disappointed.
Finance Director, Google

03 / 04
Oli has been instrumental in my biggest career transition. Through his coaching, I have transformed my mindset, allowing me to look beyond my own barriers and land my dream job in Private Equity. If you are looking for a passionate coach who is committed to your success and delivers results, I'd highly recommend Oli!
Finance Director, Private Equity Scale-up
04 / 04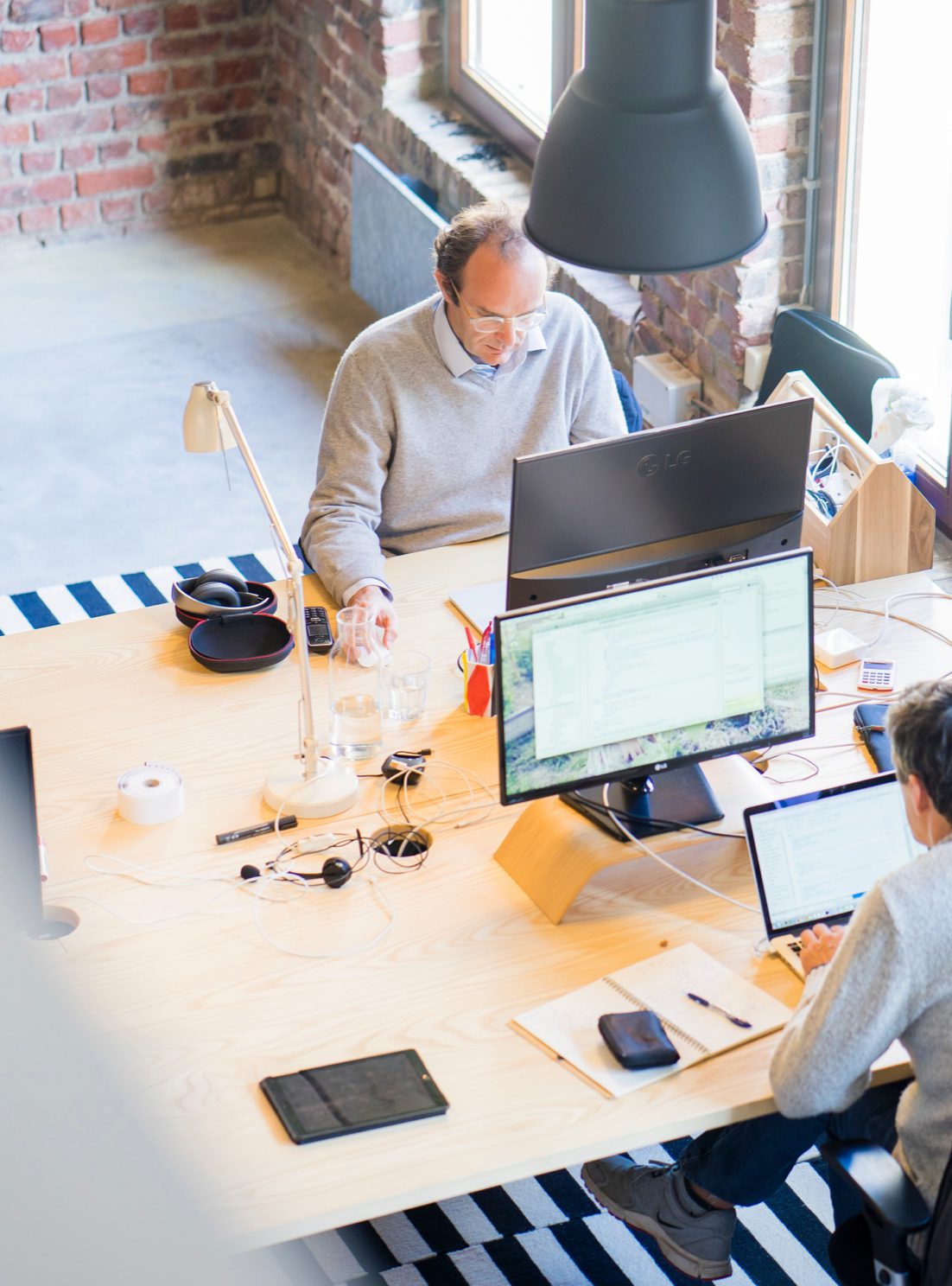 Recommended Resources
A selection of books, products and technologies to get you taking bigger steps towards your professional and personal goals.
Level up your leadership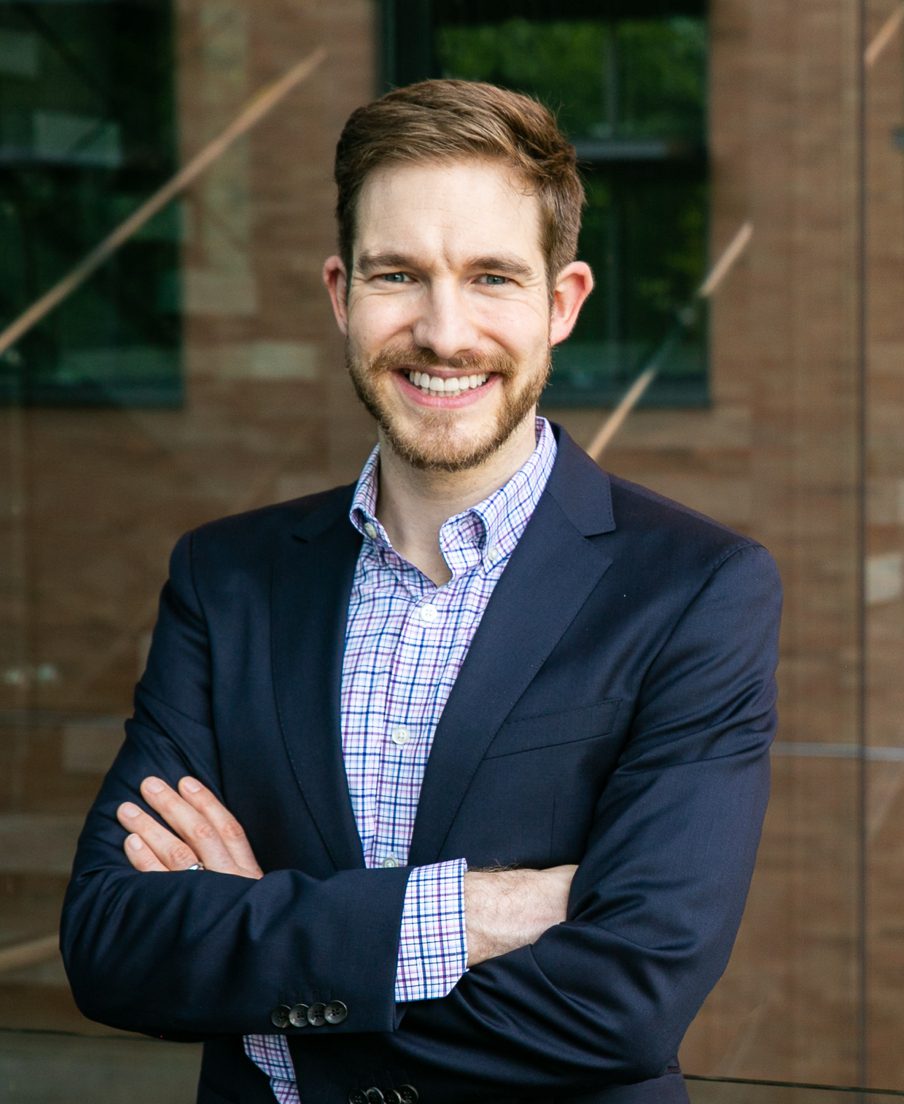 Take your finance leadership to the next level.
Let's talk for 30 minutes – no cost, no commitment, no pressure