About Oliver
Oliver Deacon is a former Microsoft Finance Director and an accredited executive leadership and innovation coach for finance leaders and professionals across the globe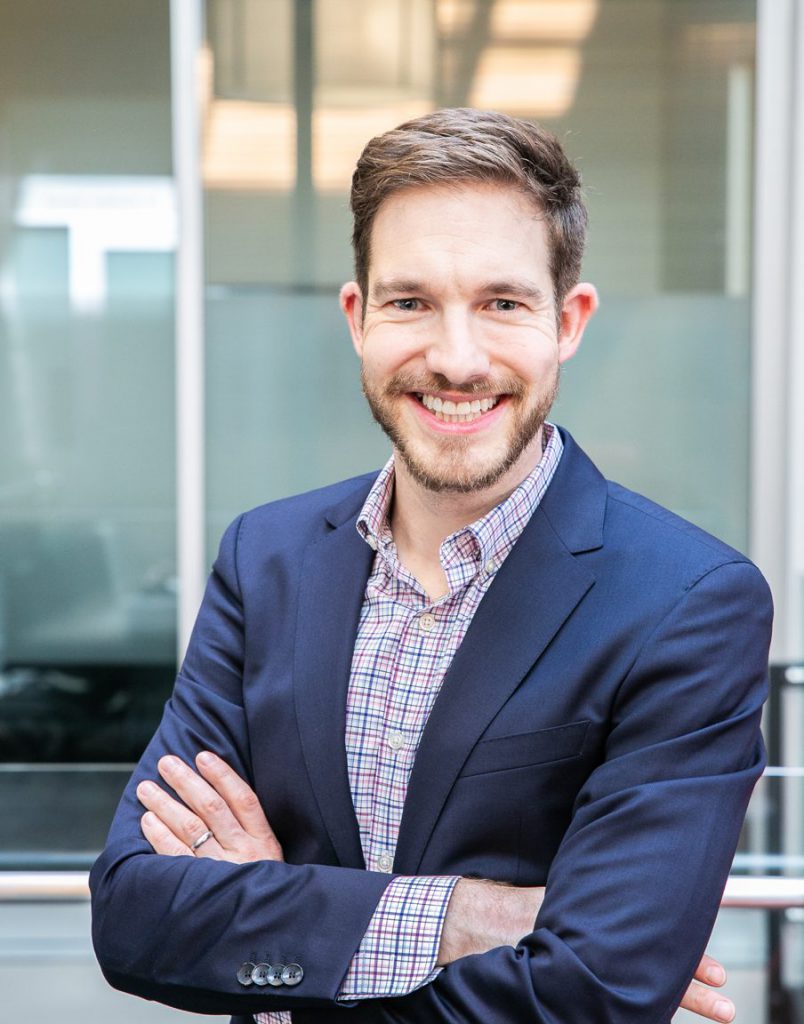 Get empowered
Through individually tailored finance leadership coaching programs, Oliver empowers Finance Directors, CFOs and leaders with the key tools and guidance they need to take greater control over their career, upskill their teams, scale up their businesses and improve their work-life balance.>
Oliver spent several years leading international finance teams in FTSE 100 and Fortune 500 companies across the US and Europe. During this time, Oliver experienced cutting edge finance technology years before it was unleashed into the wider world.
Through his coaching, Oliver draws on first-hand experiences to help CFOs, Finance Directors and Managers to futureproof their careers, build amazing finance teams, and thrive in the fast-moving world of finance.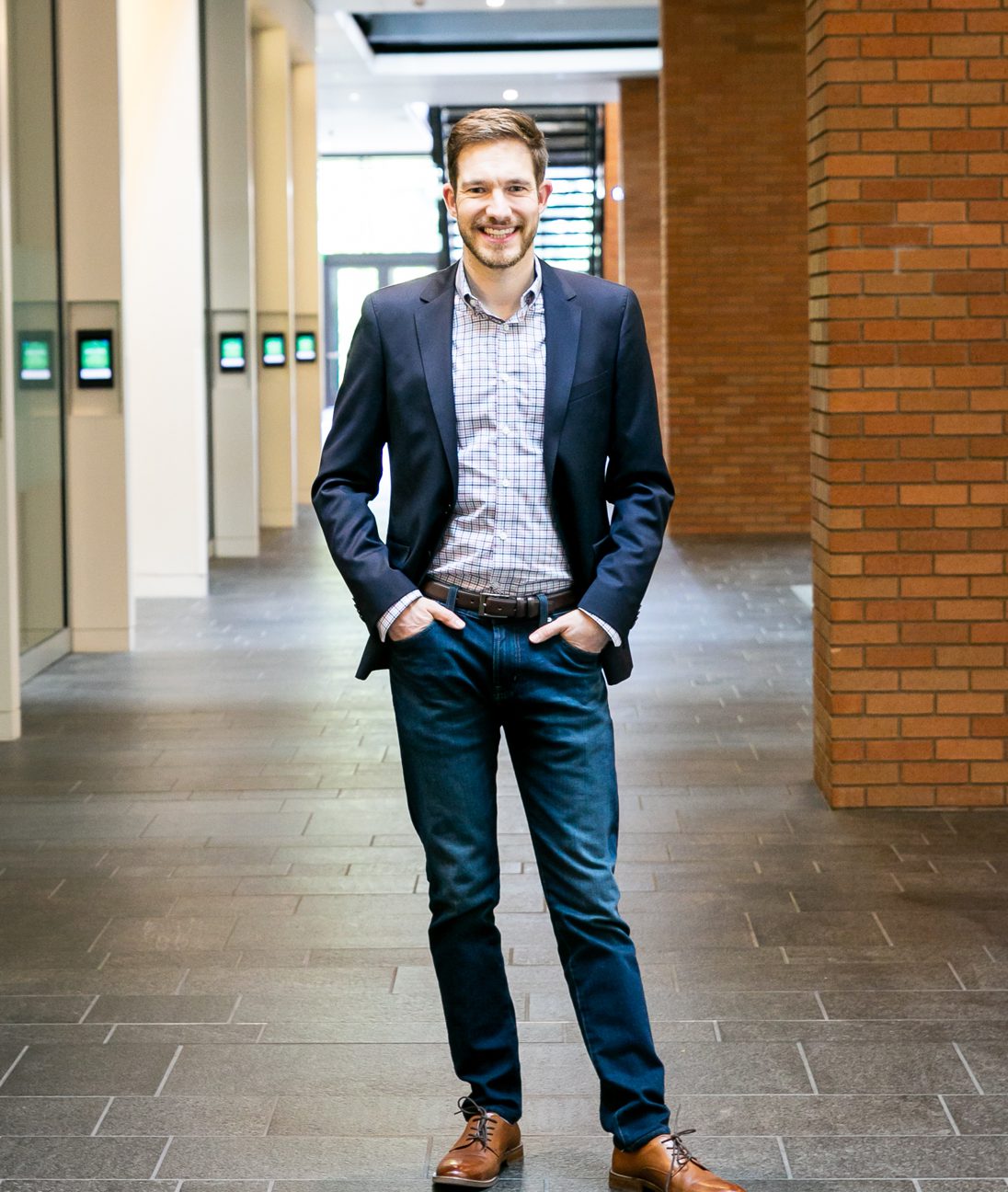 Helping clients maximise their potential
Oliver helps his clients to maximise their potential using the tools and skills that high-flying finance teams in some of the world's biggest tech companies utilise. He works with individuals and teams from the likes of Microsoft, Google, Amazon, finance professionals from all the Big 4 firms, and numerous fast-growing tech start-ups.
His mission is to support his clients to embrace the future of finance and stay ahead of the curve in the rapidly changing finance industry.
An Oxford Alumnus and a ICAEW Fellow Chartered Accountant, Oliver gained his coaching certification with over 350 hours of training from iPEC, a top-rated US coaching school, and PCC accreditation from the International Coaching Federation (ICF), globally recognised as the 'Gold Standard' for coaching.
Supporting families & members
Oliver also supports ICAEW members, along with their close families and dependants, as a lead coach at CABA.
I did coaching with Oliver when I was unclear about my career path. He helped me to analyse my situation and set up an action plan to achieve my goals. I got a job that I'm really happy with, and I received a 40% bump in my compensation. Highly recommended!
Senior Finance Manager, Amazon

01 / 02
I can honestly say that Oliver was transformative in step changing my career trajectory. To anyone in finance thinking of working with a coach, I would strongly recommend talking to him for an hour. You will not be disappointed.
Finance Director, Google
02 / 02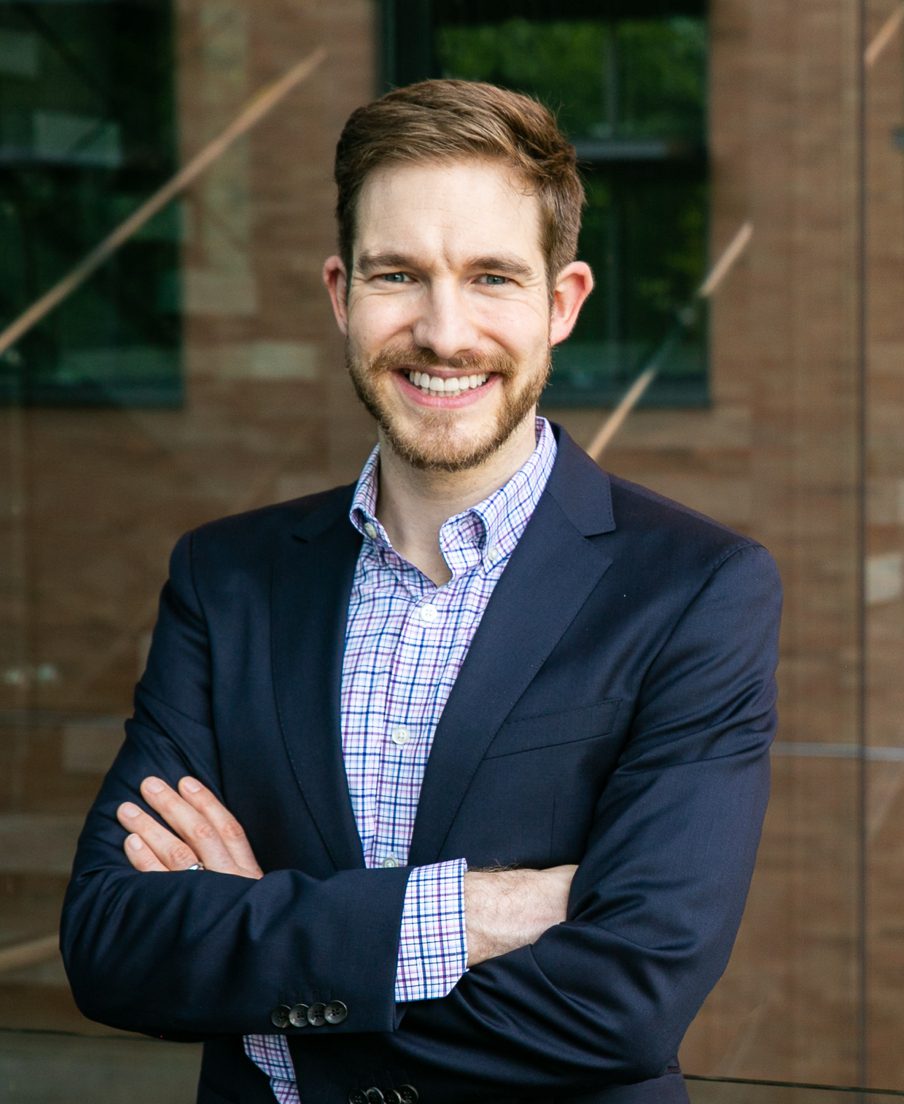 Ready to achieve your personal and professional goals?
Let's talk for 30 minutes – no cost, no commitment, no pressure.