Strategy Consulting
Pioneered by Google, adopted by most tech firms and now utilised in most industries, OKRs help turn strategy into action
OKRs can help take your business forward
Ensure maximum impact
Focus on the goals that really matter to your business to ensure maximum impact
Connecting objectives
Connect team and individual objectives with the overall company vision
Achieve company goals
Achieve goals with a repeated cycle of target and achievement throughout the whole organisation
Oliver coached me as I grew my team and personal leadership brand as a first-time director… With his coaching, I was able to deliver success in a challenging and growing business, while building a resilient and inclusive team.
Finance Director, Microsoft

01 / 02
Oliver has proven to be an invaluable sounding board, helping us to instil best practice in building out the Nivaura finance function… He gets to the heart of issues very quickly, so sessions are always very productive. I would highly recommend him as a coach and mentor.
Gavin Youll, CFO, Nivaura (Fintech Start-Up)

02 / 02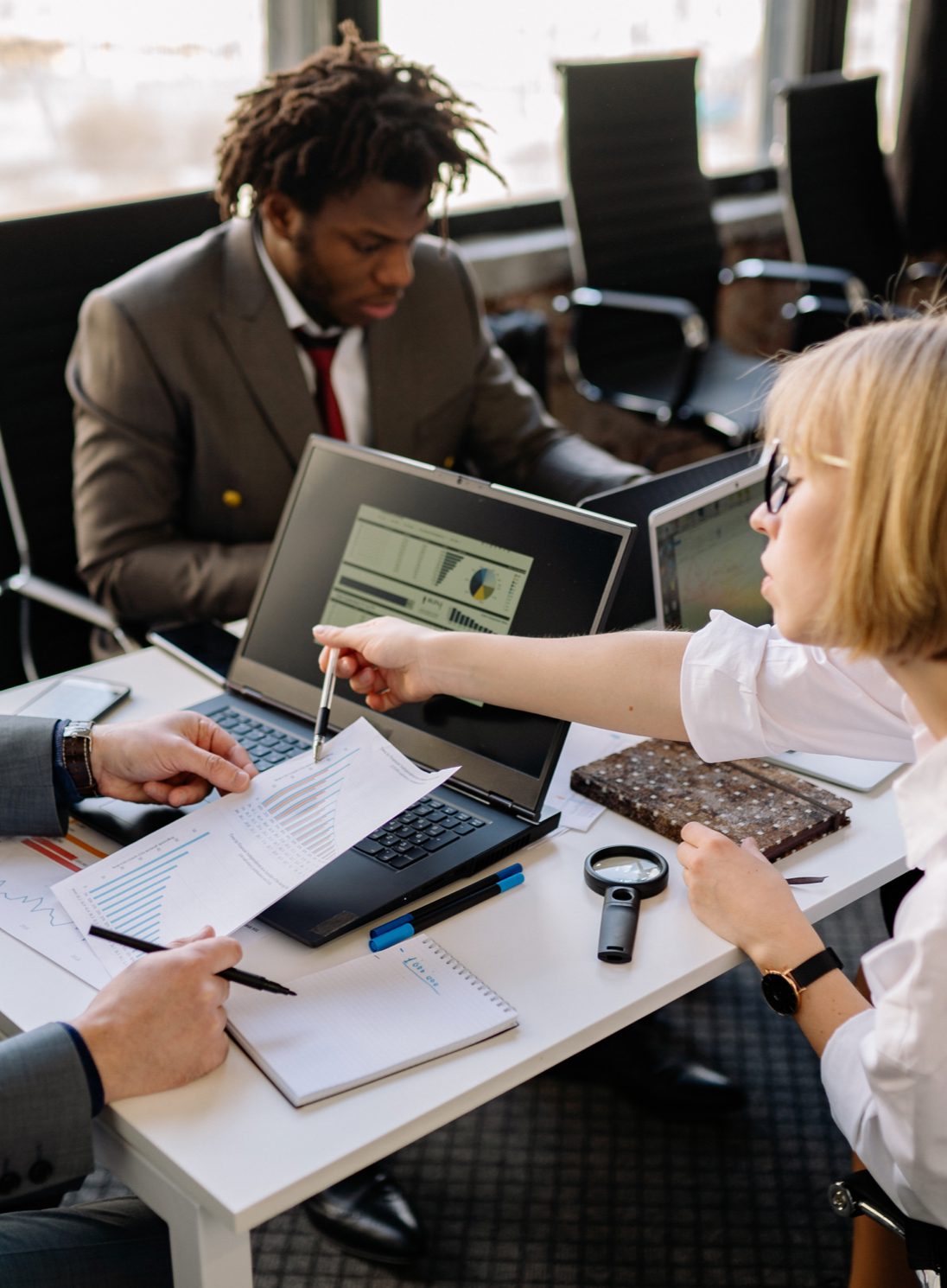 How it works
Discovery call
We'll start with a 30-minute consultation to understand the current situation. Then, we'll create a bespoke program for your organisation to take you through understanding and implementing OKRs.
The program includes:
An introduction to OKR as a management tool
How and why OKRs work
Why do you need OKRs
How to set effective objectives
Choosing the most effective metrics
Creating bespoke OKRs
The benefits of supporting technology
How to present OKRs within your company
Choosing the right OKR software for you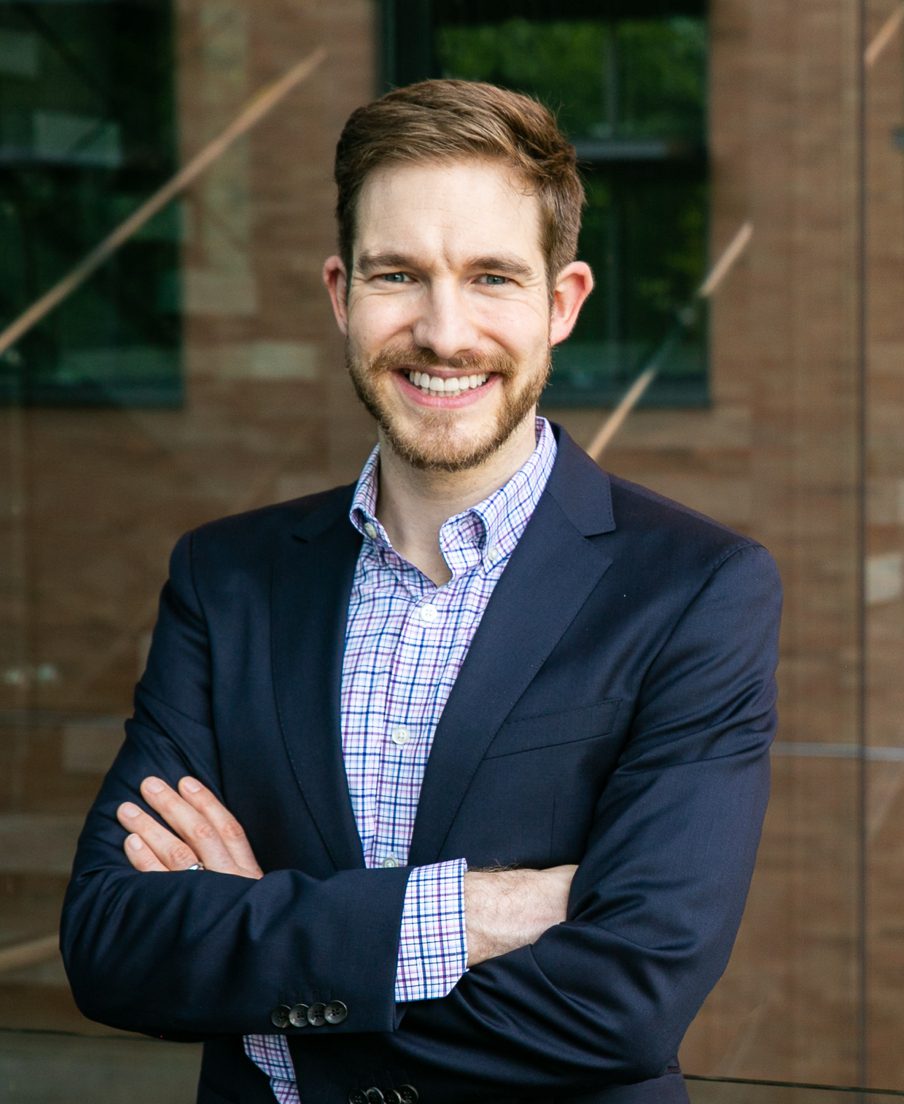 Ready to take your team to the next level?
Get in touch to book a 30-minute OKR consultation