Month end in Power BI
Say goodbye to boring, manual month end reporting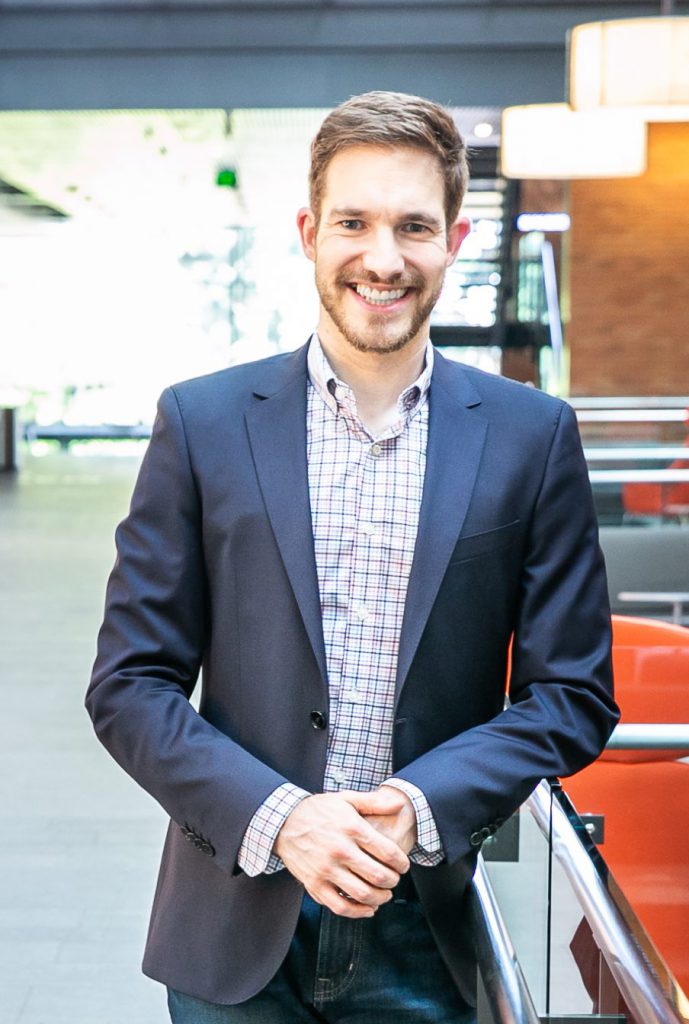 Setting the scene
Month-end performance reporting is a critical finance process for business partners, but in a world of increasing automation, it continues to be manual and repetitive.>
There are risks around data integrity and human error, and we are often left wanting more in terms of deeper understanding and action-orientated information. Follow up data requests add further burden to finance and are often ineffective in solving issues.
Month end reporting of the future will be fast and reliable, agile with easily implementable changes and high-quality data. Most importantly, business partners will be able to take actionable insights from the information, self-serving on detail and reducing data requests on finance teams by up to 80%.
What you'll learn
Make partnerships worth it
Create revenue reporting that will be interactive and rich, and allow business partnering to be increasingly effective.
Support your partners
Give business partners the information they need, and the support to make decisions on a course of action.
Help them work in new ways
Introduce new ways of working to their finance teams.
Essential Information
This course will require working through 6-8 hours of video-on-demand, self-led learning with exercises BEFORE days 1 and 2 (3-4 hours pre-work per session, 1 month between sessions).
This will be essential for the live sessions to be useful.
What is Power BI
Full context of what Power BI is, and how/when it can be used
Working with effective data
Connecting and transforming raw data from current source.
Building useful analysis
Building a simple data model to give flexibility to reporting.
Commercial KPIs
Creating calculations with Power BI to increase the usefulness of outputs.
Bringing numbers to life
The types of charts and visuals that make a great month end.
Influencing decisions
Utilising the month end report for analysis and with business partners.
Month end options
Exploring uses for different types of teams.
Practical application
Exercises at each stage to become comfortable with Power BI and how to create month end reports.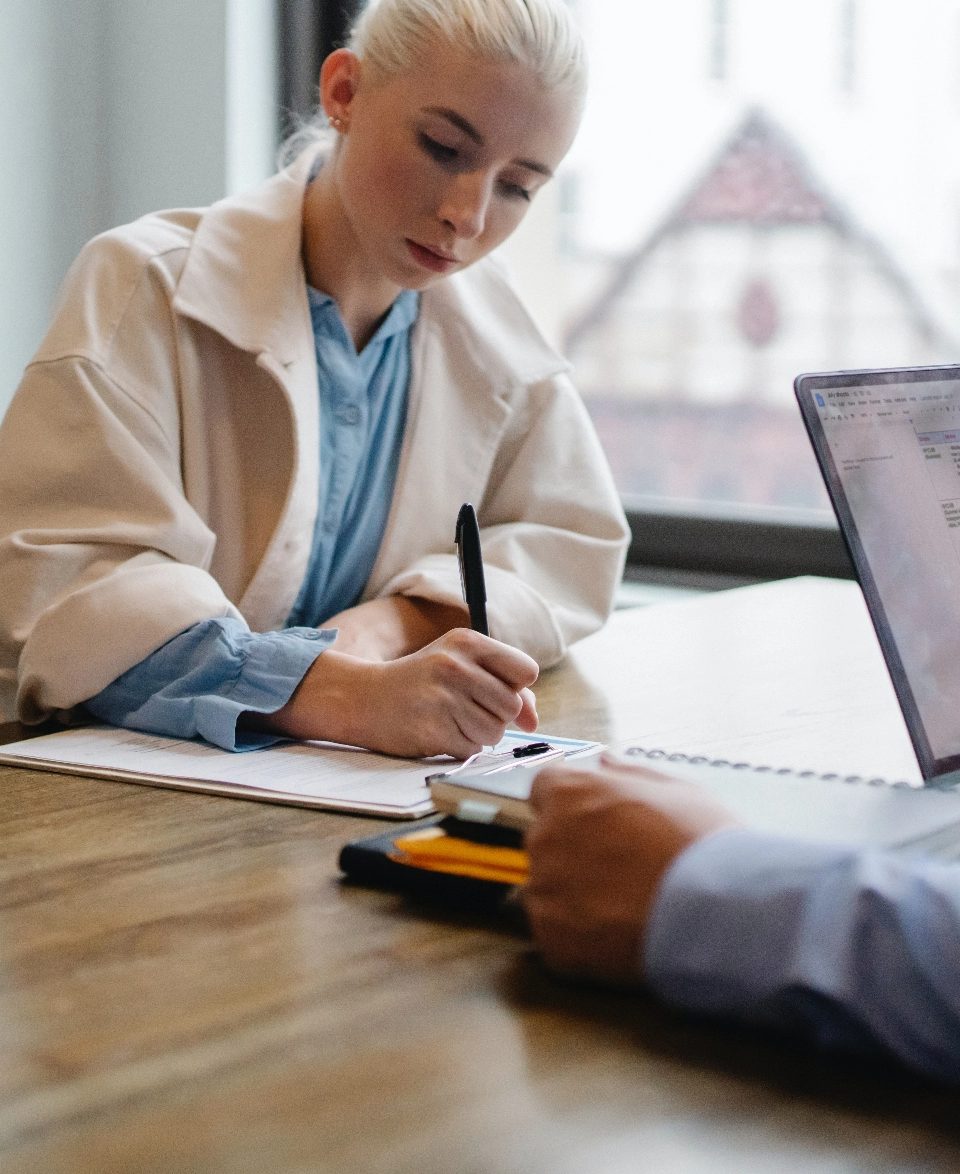 Course Prices
Prices
ICAEW/Faculty/Community Member
£999 +VAT
---
Practical application
£1,350 +VAT