Working with Remote and Hybrid Teams
Keep your team motivated, productive and cohesive, wherever they're working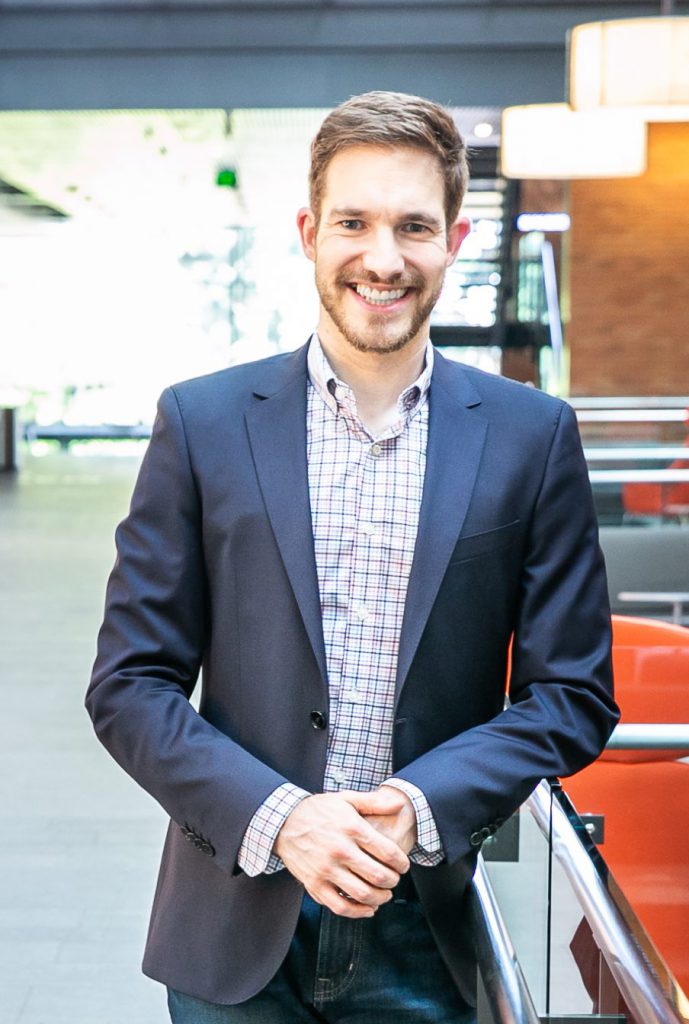 Setting the scene
In a rapidly evolving environment, effectively leading teams that are split between remote working and onsite in office working is for the foreseeable future a critical skill for finance leaders. >
As finance teams start to transition from home working to a few days in the office, team motivation, productivity, transparency and cohesion can be materially impacted.
Effective communication and business partnering can be heavily impacted by an interrupted flow of information and reduced morale, as a result of either virtual working or teams split between home and office.
What you'll learn
Key challenges
Understand the key challenges of leading remote and hybrid finance teams
Key leadership skills
The key leadership skills required for effective remote and hybrid teams
Communication strategies
How an effective communication strategy can improve agility and maximise productivity
Business partnering
Best practices for remote business partnering and building credibility
Aligning priorities
How setting and aligning on priorities remotely can enable decision support
Boosting productivity
Understand the importance of empowerment and accountability in boosting productivity
Remote working toolkit
Using remote working tools effectively, including Teams, OneNote and SharePoint
Which is harder: Fully Remote or Hybrid?
Understand the key challenges of leading remote and hybrid teams.
Focus areas for Remote and Hybrid Teams
The key areas that need focus for remote and hybrid teams.
Why a communication strategy is key to team alignment and productivity
Communication strategies that will facilitate team alignment and productivity.
Countering demotivation and burnout
How to motivate your team and support people that may be burnt out.
Remote business partner strategies to build credibility and influence
Techniques to build credibility and influence, even as a remote team member.
Remote Decision Making and Influence
The critical decision making skills needed for remote working.
Challenges of leading a remote finance team
Unpack the challenges encountered when leading a remote finance team.
How leadership skills are different for remote teams
Explore the different leadership skills needed to successfully lead remote teams.
How priorities can be used to improve team effectiveness
Use priorities to increase your team's effectiveness and productivity.
Objective setting and empowerment to effectively lead remote teams
How to effectively lead your remote team using objectives that drive results.
Providing remote leadership on difficult decisions and time-critical situations
How to manage difficult decision making and time-critical situations as a remote leader.
Tools for remote finance communication and processes
Tools that facilitate great communication and smooth processes.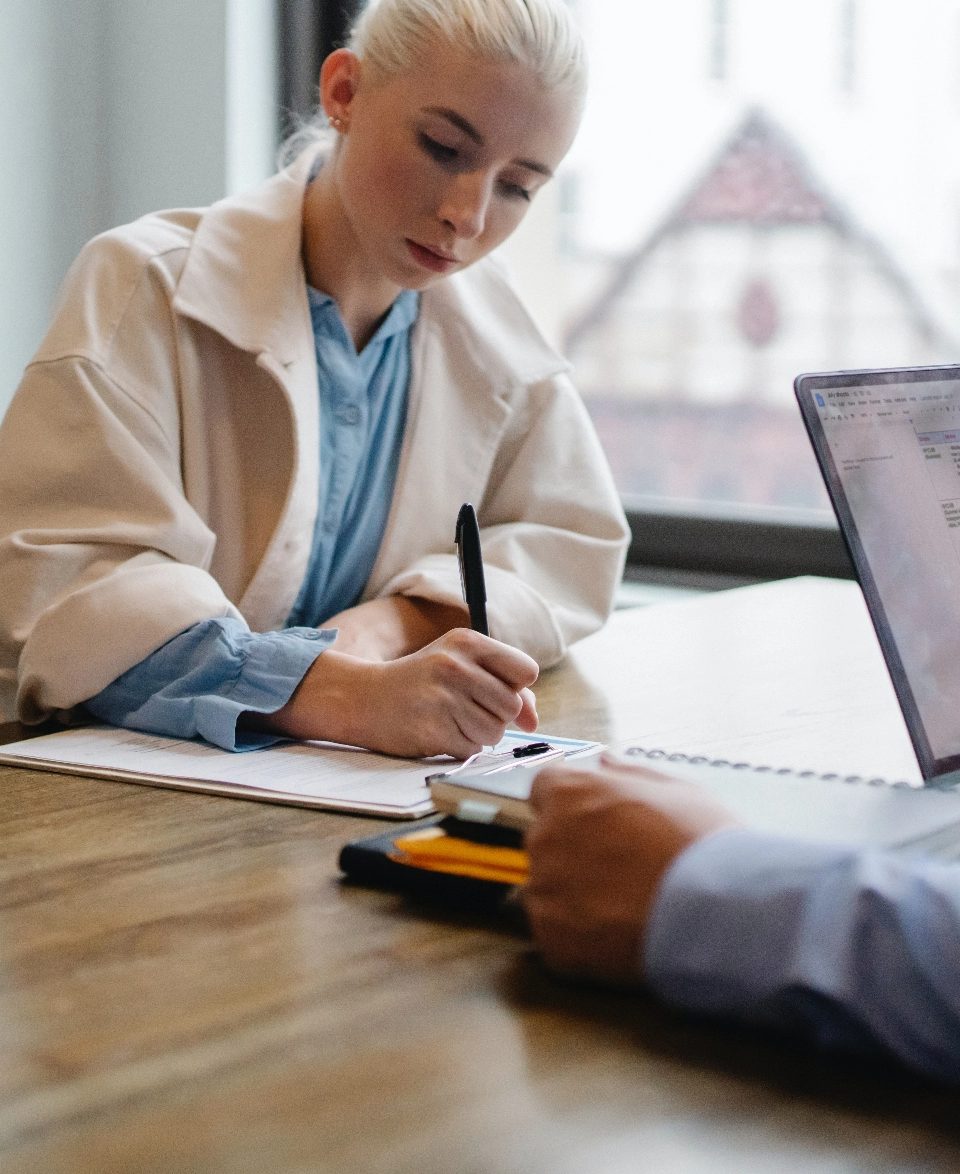 Course Prices
Prices
ICAEW/Faculty/Community Member
£375 +VAT
---
Practical application
£575 +VAT